[wp_flickity id="8″]
Changing Your Seasonal Menu
There's Always Something New to Try
Eating in Louisiana will typically leave you wanting more. That's why we are devoted to help bring that culture to your home. We use as much of the local products as we can as well as bringing true Louisiana products here. Sacks prides itself to creating a fabulous authentic menu of Cajun favorites. Instead of using store bought meals in a box, lets use the kitchen and produce a meal that is not lacking in flavor and appeal. Lets shift our menu to cooked not prepared.
Sacks Crawfish is owned by a husband and wife born and raised in Louisiana. We relocated to Reno more than ten years ago and have seen an amazing growth of culture in this area. Our family knows cooking and how to have a good time. Sacks Crawfish was created with an eagerness to preserve our Cajun history and share that culture in our new home of Nevada.
Put The "Fun" Into Dining
Cajun at Your House!
Whether you want a Cajun-powered party, a catered menu for a wedding or other special event, a casual lunch with friends or a weekend afternoon spent enjoying fabulous food and drink, we can create the perfect experience for you.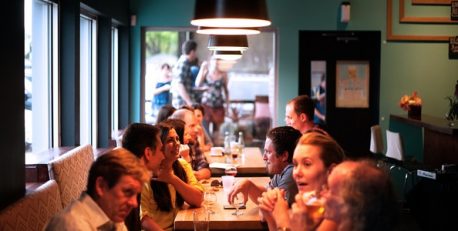 With a Cajun in your kitchen you can have a fun time learning to cook Cajun. You can even learn how to boil crawfish, shrimp, and crab without the fear of wasting hundreds of dollars on a botched batch. We have what you need and if we don't, then we will.
Whatever your dining needs are, we can provide the perfect location and the best Cajun food in the area.